Welsh Crosswords

Croeso / Welcome to our new weekly crossword feature. Check back each week as we add a new crossword to one or more of our puzzle categories. To try one of our crosswords click on the links above. Don't forget to check our selection of Welsh Ecards and Quizzes!



Welsh Quizzes on AmeriCymru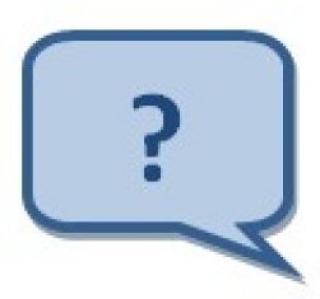 On this page you will find a complete list of the Welsh quizzes that have appeared on AmeriCymru over the years.
There are pub quizzes which can be viewed on the site and downloaded for use at St David's Day or other, live events.
There are also interactive quizzes here on our Bookstore site which can be taken online.
We also have a number of time wasting anagram puzzles for your delight and delectation.
Keep checking back as we add more.Enjoy :)

Ecards, Crosswords, Quizzes and more......


Try our selection of Welsh quizzes.....
---
---


Welsh themed Ecards for all occasions.....
---


Check out our weekly Welsh Crosswords....

You are here:  

Uncategorised